away. that's what Ive been doing, and LOVING it.
What started off with just some little card holders & clutches has now expanded to headbands and jewelry! And with all these new crafts, I wanted them to be 'displayed' in a form that people can actually see them wearing it...OR it could be it was just an excuse for us to go out and take some pictures while the weather was still amazing! Sooo that's what we did next! We went out to the fields and took pictures, and these are just some of the results...enjoy!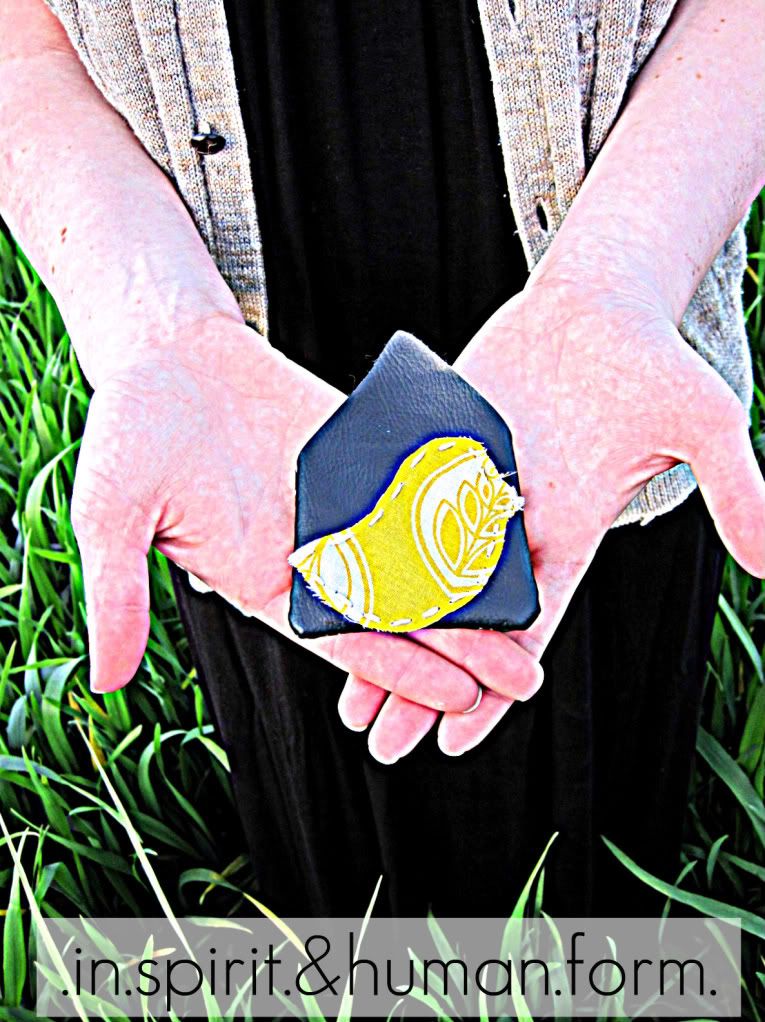 this is the coin purse!

the fabric of the birds come in different patterns and i have vinyl available in black.You also have the option of adding swarovski crystals to any of your IS&HF purchases :)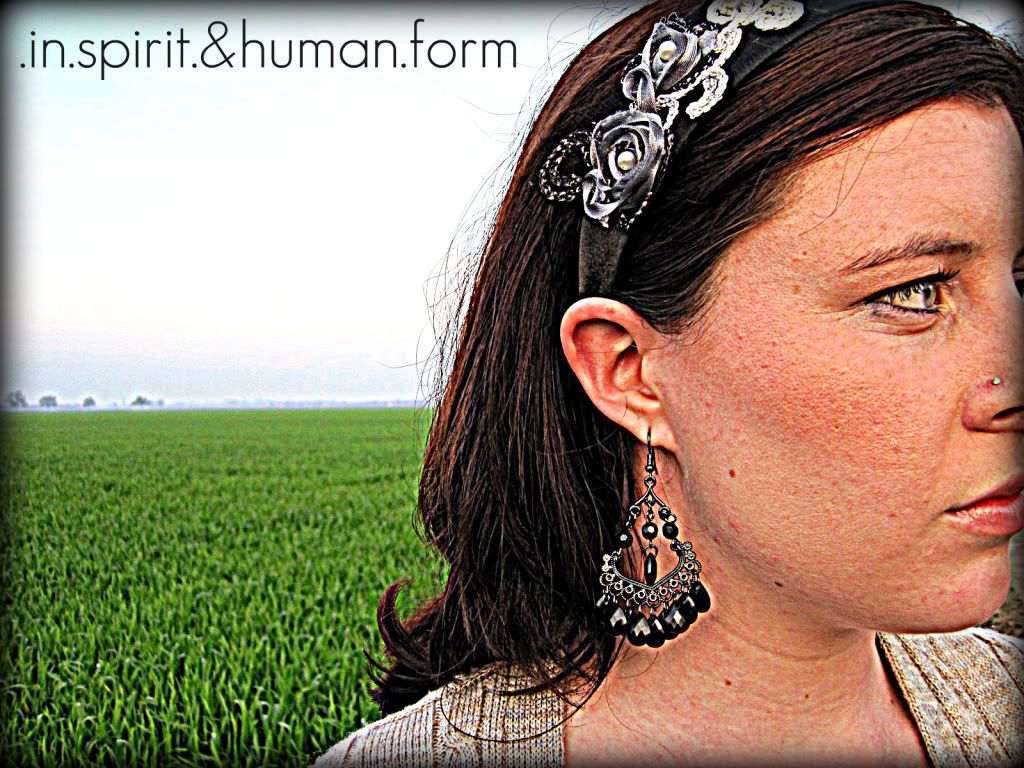 the earrings come in different colors!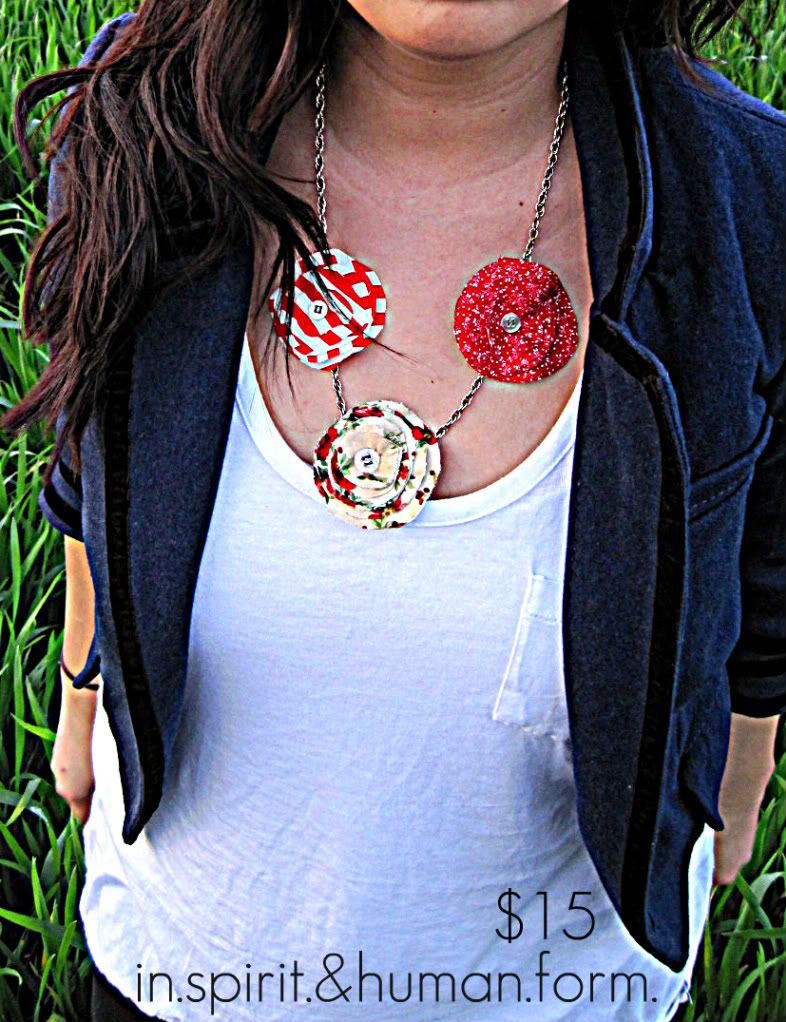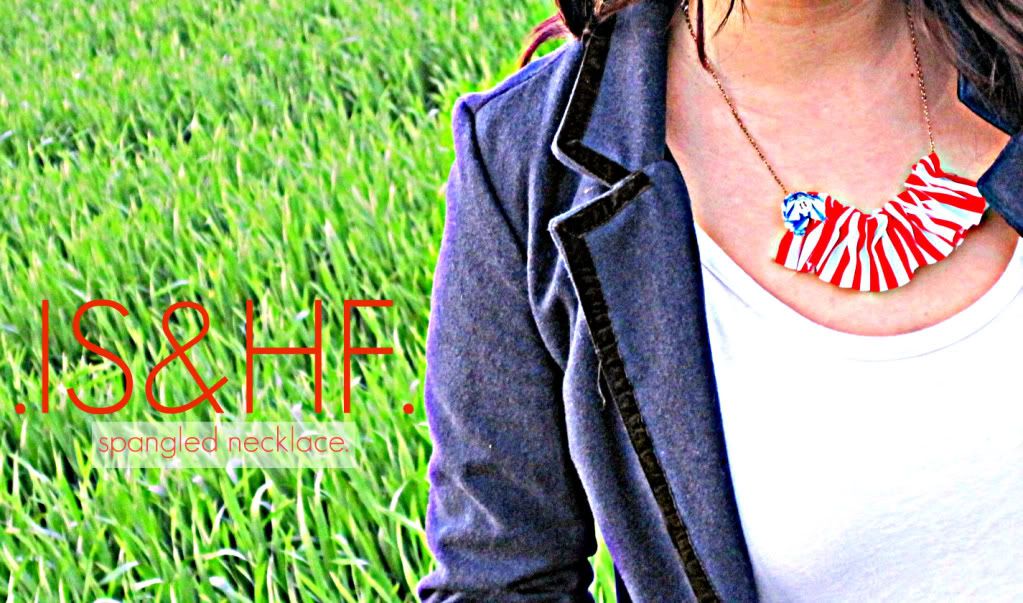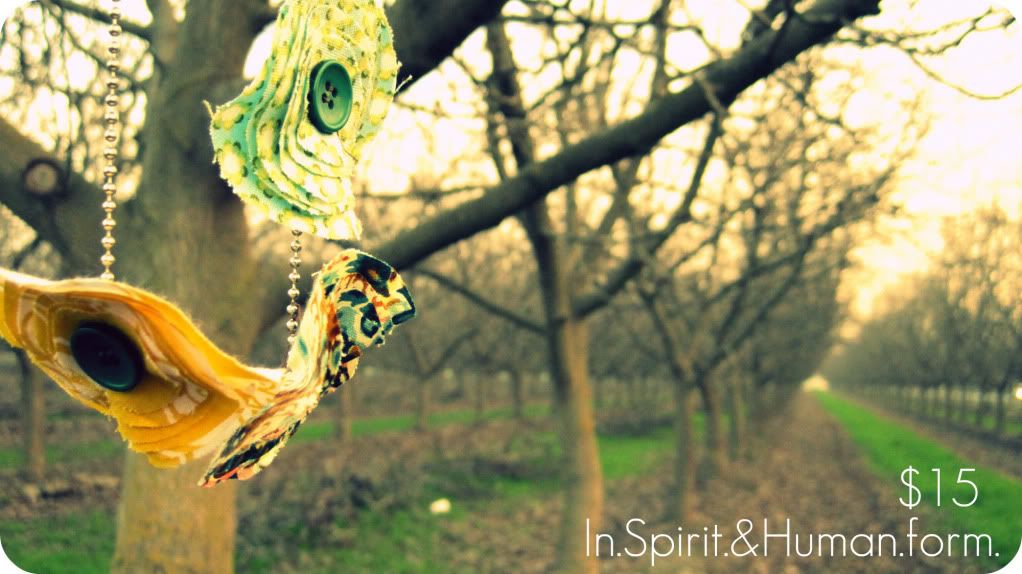 this is what you do when you use self timers.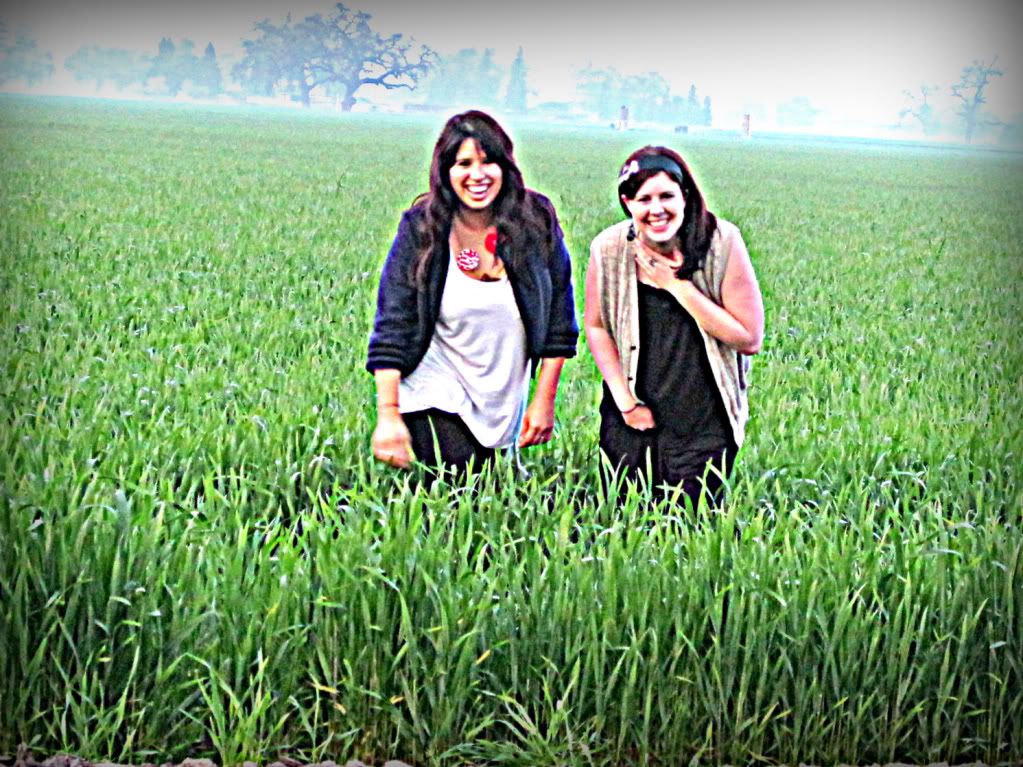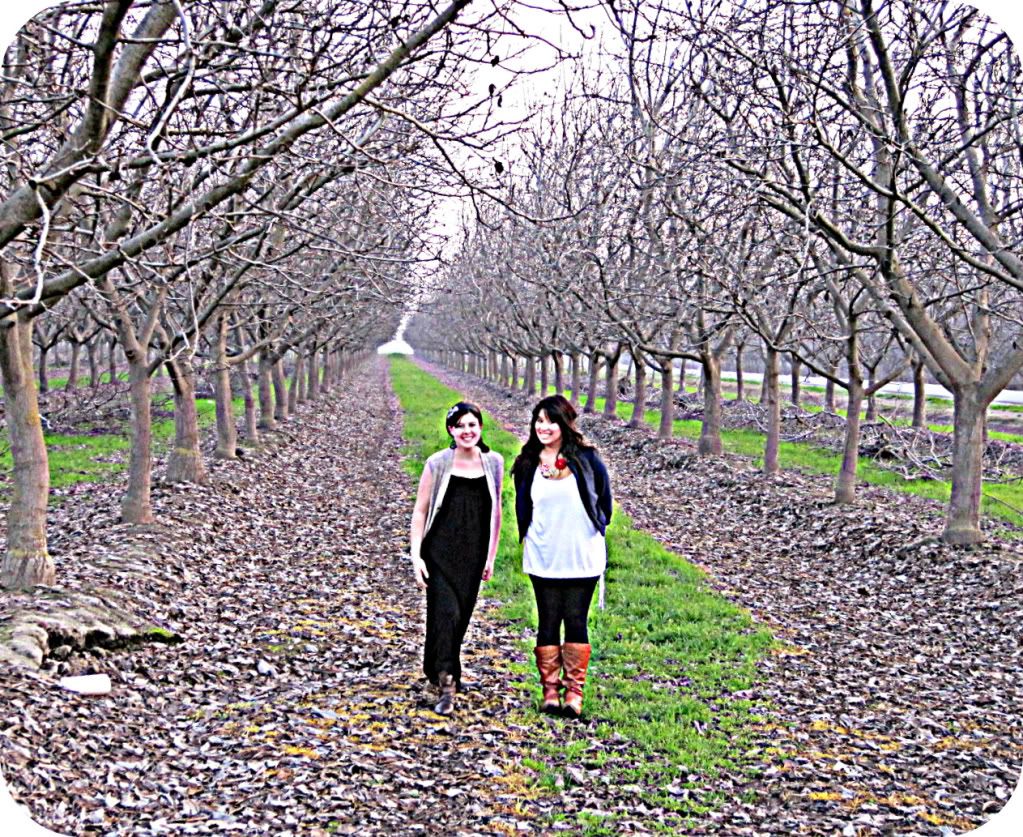 hope you enjoy them! If you want to purchase ANYTHING you saw (minus the clothes and people haha) please leave a comment or email me at
kimricosays@gmail.com. There is also the IS&HF blog where I will be posting all of the CURRENT available items up for purchase.
http://inspiritandhumanform.blogspot.com/