Ive been able to go out and take more pictures lately and i am LOVING every bit of it. I had the chance to take pictures on a Canon 7D and that thing is one amazing piece of equipment...here are some of the results.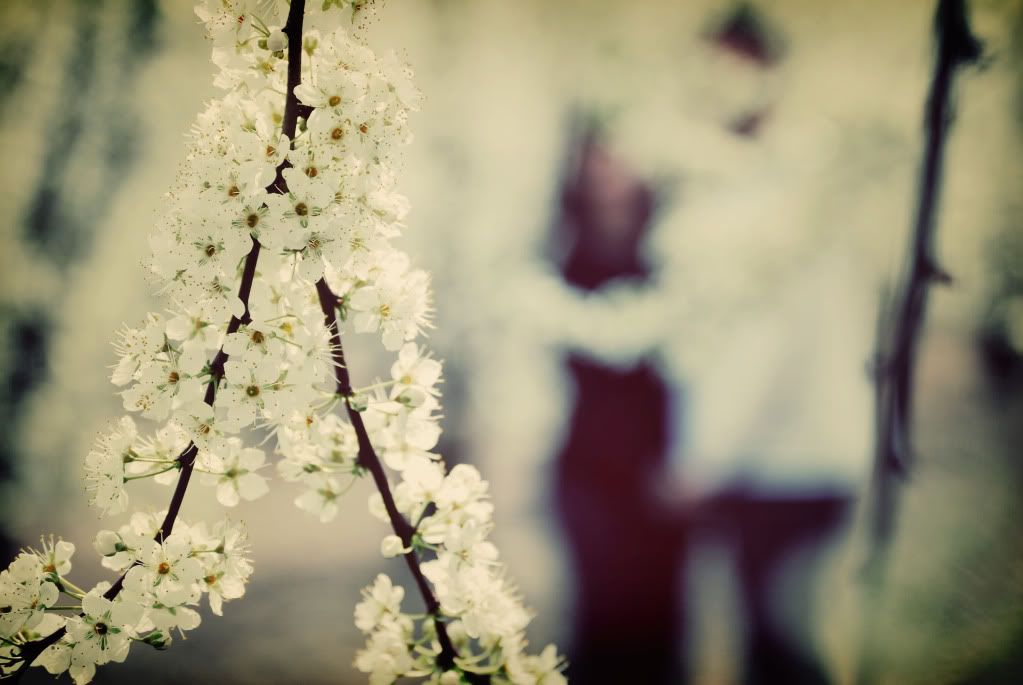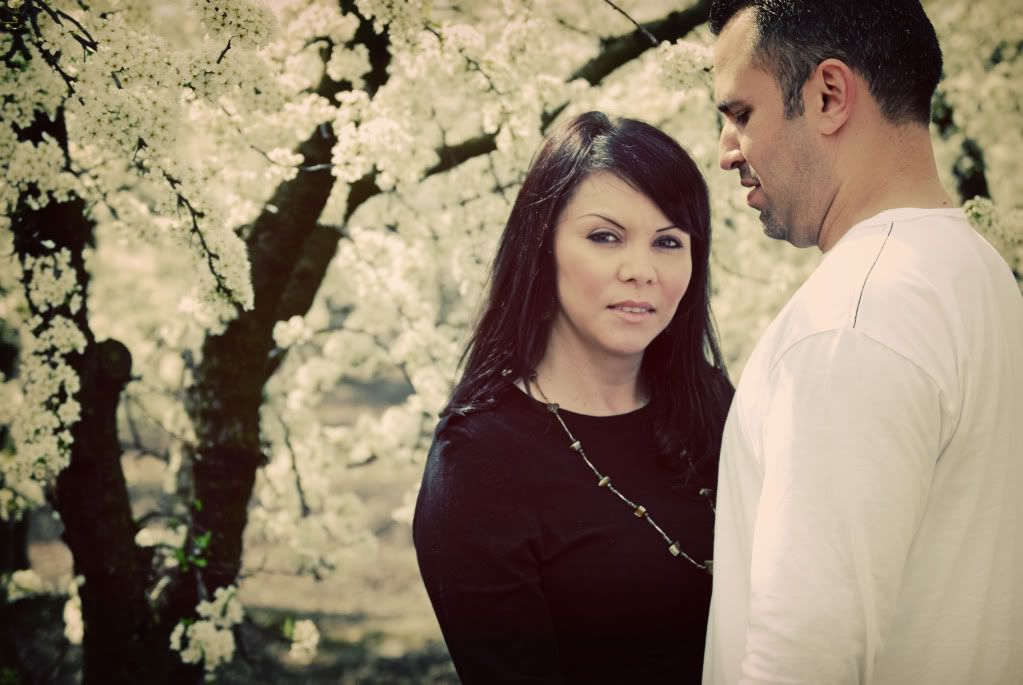 mini shoot with aunt :)

sweet little Max


our newest addition to our family...meet Daisy.


i re-shot this picture, and I must say I like this one better.

http://ellev8.blogspot.com/
Take authority in your gifting's today. Know that the CREATOR (GOD) took time into making HIS creations UNIQUELY and with extraordinary detail.